Wellbeing Natural Medicine
The First Choice In Natural Medicine since 1991
At Wellbeing, Ancient Traditions Of Natural Medicine are used in
an Integrated Approach, these are:
Classical and Japanese Acupuncture
Herbal Medicine
Unani Medicine (Hikmat)
Ayurveda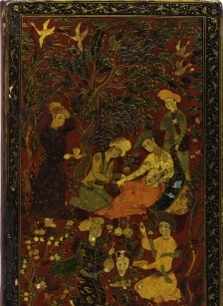 About the Practitioner:
Hakim. Mohammad K Karim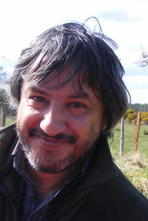 D.H.Med, Dip Acu, D.CH.H.Med, MATCM (UK)
Member of The Association Of Traditional Chinese Medicine (UK)
Inverness, Findhorn, London, Cape Town
Acupuncturist, Consultant Medical Herbalist, Practitioner of Unani Tibb (Hikmat), Chinese Herbal Medicine, Facial Rejuvenation Acupuncture, Flower essence Acupuncture
Wellbeing Natural Medicine Practice is fully insured and bound by the Association Of Traditional Chinese Medicine's strict Codes of Safe Practice, Professional Conduct and Disciplinary Procedures. These Codes ensure that patients are offered the highest standards of professional care during their Acupuncture treatment.
Hakim. MK Karim has been practicing Natural medicine since 1982 and in Scotland for the last nineteen years. He has studied and practiced in the USA, Pakistan, Malaysia, South Africa and Spain and is currently writing a textbook on Unani Medicine